Discover the Versatile Properties and Uses of FR-4 Sheets
By:Admin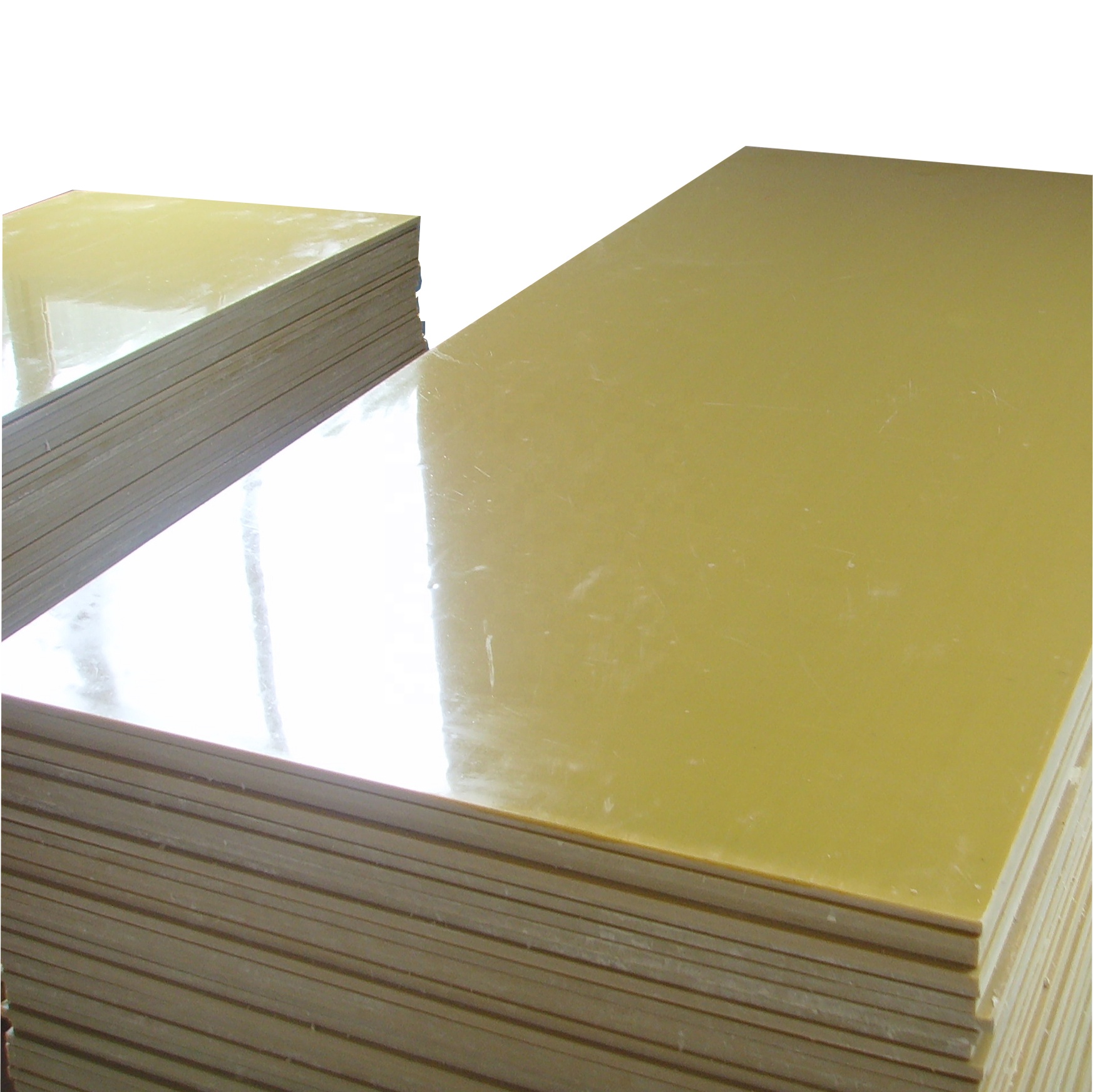 Fr-4 Sheet
: The Next Generation of Circuit Board Substrate Material
The demand for high performance and lighter electronic devices has been on the rise as technology continues to evolve. Circuit board substrate materials are a key component in the design and manufacture of electronic devices. The choice of substrate materials determines the overall quality, durability, and performance of the device. Among the choices of substrate materials, Fr-4 Sheet stands out as the material of choice for manufacturers of high-performance electronic devices.
What is Fr-4 Sheet?
Fr-4 Sheet is a type of composite material that is widely used as a base for printed circuit boards (PCB). The material is made up of layers of glass cloth and resin, laminated together by heat and pressure. The glass cloth acts as a reinforcement and provides mechanical strength to the substrate, while the resin acts as a binder that holds the substrate together. The term FR-4 stands for "fire retardant" and refers to the material's ability to self-extinguish when exposed to fire.
The material has a range of benefits, making it the material of choice for many high-performance electronic devices. First, it has excellent electrical properties, making it highly suitable for use in high-frequency applications. Fr-4 Sheet has low dielectric loss and a high dielectric constant, leading to better signal transmission. It also has excellent thermal stability and high-temperature resistance, making it a suitable material for use in harsh and demanding environmental conditions. The material's mechanical properties are also impressive, with high bendability and impact resistance, making it ideal for use in portable and handheld devices.
In addition, manufacturers appreciate the cost-effectiveness of the Fr-4 Sheet. Compared to other high-performance substrate materials such as ceramic or Teflon, Fr-4 Sheet is much more affordable, yet has similar performance attributes.
Leading the Way in Fr-4 Sheet Manufacturing
One of the leading manufacturers of Fr-4 Sheet is a company that has been in the business for over ten years. The company has built a reputation for producing top-quality Fr-4 Sheet that exceeds customer expectations. They have invested in state-of-the-art production facilities and equipment that enables them to produce high-performance Fr-4 Sheet with excellent consistency and uniformity. They use only the best raw materials sourced from reputable suppliers, ensuring that their Fr-4 Sheet consistently meet or exceed industry standards.
The company's Fr-4 Sheet is used in a wide range of applications, including aerospace, defense, medical, and consumer electronics. They pride themselves on their ability to produce custom Fr-4 Sheet to meet the specific needs of their customers. They work closely with their customers to understand their technical requirements and develop Fr-4 Sheet that meet those requirements.
The company has a team of experienced and highly skilled engineers who specialize in Fr-4 Sheet design and production. They use the latest technology and software to develop Fr-4 Sheet that are tailored to their customers' requirements. They are committed to continuous improvement and innovation, investing heavily in research and development to come up with new and improved Fr-4 Sheet products.
In Conclusion
Fr-4 Sheet has become the substrate material of choice for manufacturers of high-performance electronic devices, thanks to its superior performance, cost-effectiveness, and versatility. With the demand for high-performance and lighter electronics continuing to grow, the demand for Fr-4 Sheet is set to increase. By investing in state-of-the-art production facilities and equipment and attracting a team of highly skilled engineers, the leading Fr-4 Sheet manufacturer is well-positioned to meet the growing demand and continue to drive innovation in the Fr-4 Sheet industry.